W(PH)OOPSIE! - Sleepover Club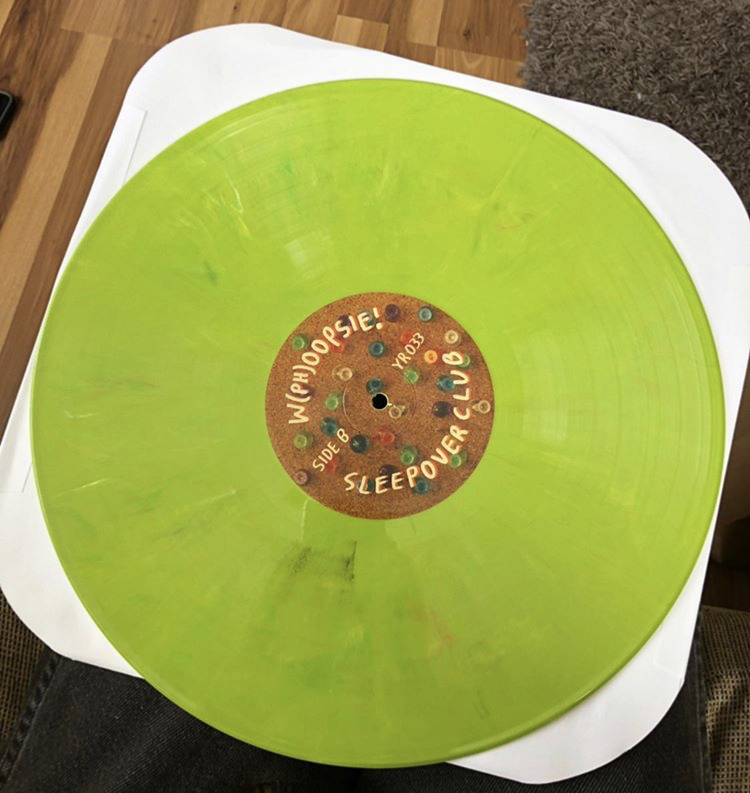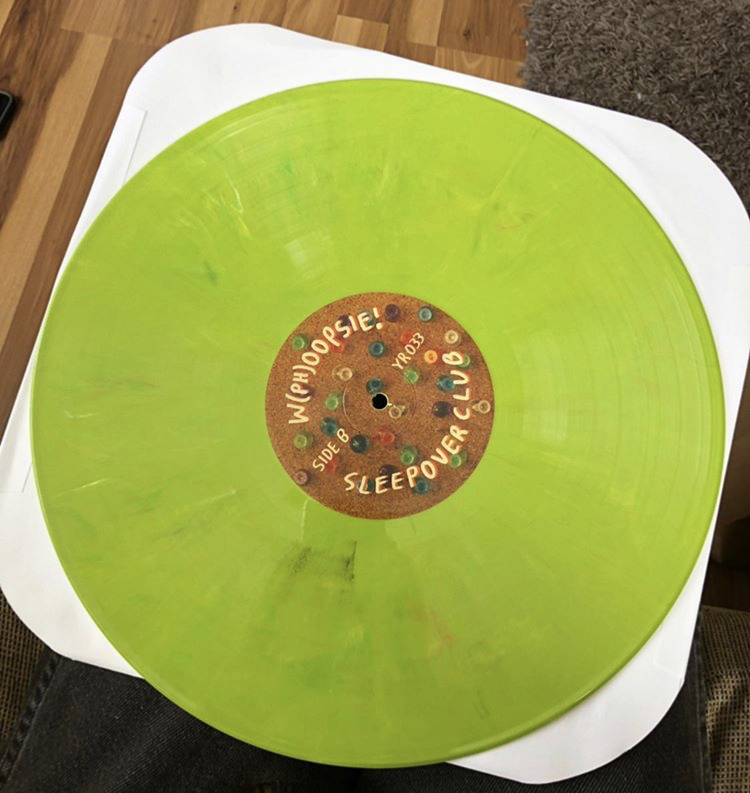 W(PH)OOPSIE! - Sleepover Club
• First 50 vinyl orders get a 11" x 17" Sleepover Club poster!
• LPs pressed on random color vinyl w/ insert & download code
• CD housed in gatefold sleeve
• Cassette features a 4 panel JCard
The debut full length album by Everett's Sleepover Club! Check out the new single "Hate Dog"
W(PH)OOPSIE! delivers 16 rage-fueled, hard-hitting, gut-wrenching punk rock songs that the Pacific Northwest has long been known for. Recorded in Seattle at Pierced Ears Recording Co, W(PH)OOPSIE! takes the themes from Sleepover Club's previous release, My Other Dad Is Your Ride, and expands them into "broader sonic horizons".
IMPORTANT NOTE
A small portion of the vinyl pressing arrived with LPs dishing. We are selling these LPs at a lower value to account for the visual defects. We guarantee the LPs will sound and play through normally